Make lists?
All tools and lists contain foreign-language as well as German-language titles. This can be a bit irritating, because often the English versions are very high in various rankings, but another publisher also publishes the same game in German (or the other way around) and you can find the games at another booth of the fair.
The basic question, if you should make a list, can only be answered for yourself. It can't hurt to have one or two pieces of information in advance, because there will probably be around 1500 new products again. Finding the right games for your own playgroup can be a challenge.
The official list of novelties is only available from Merz Verlag. There is a printed copy as a local magazine. Perfectly suited for people who want to drift around the fair.
The SPIEL-GUIDE will again be available for download shortly before the fair. It contains only the "real" novelties and not all games submitted by publishers.
---

Tabletop Together Tool – Here you can find all the new features with pictures and BoardGameGeek link. You can also sort by various contents or create a printable list sorted by halls and much more…
---

Board Game Geek – The English board game site has an almost complete list of all board games in the world. With its tool "Essen Game Preview" you can also rank all games and have them ready in your collection.
---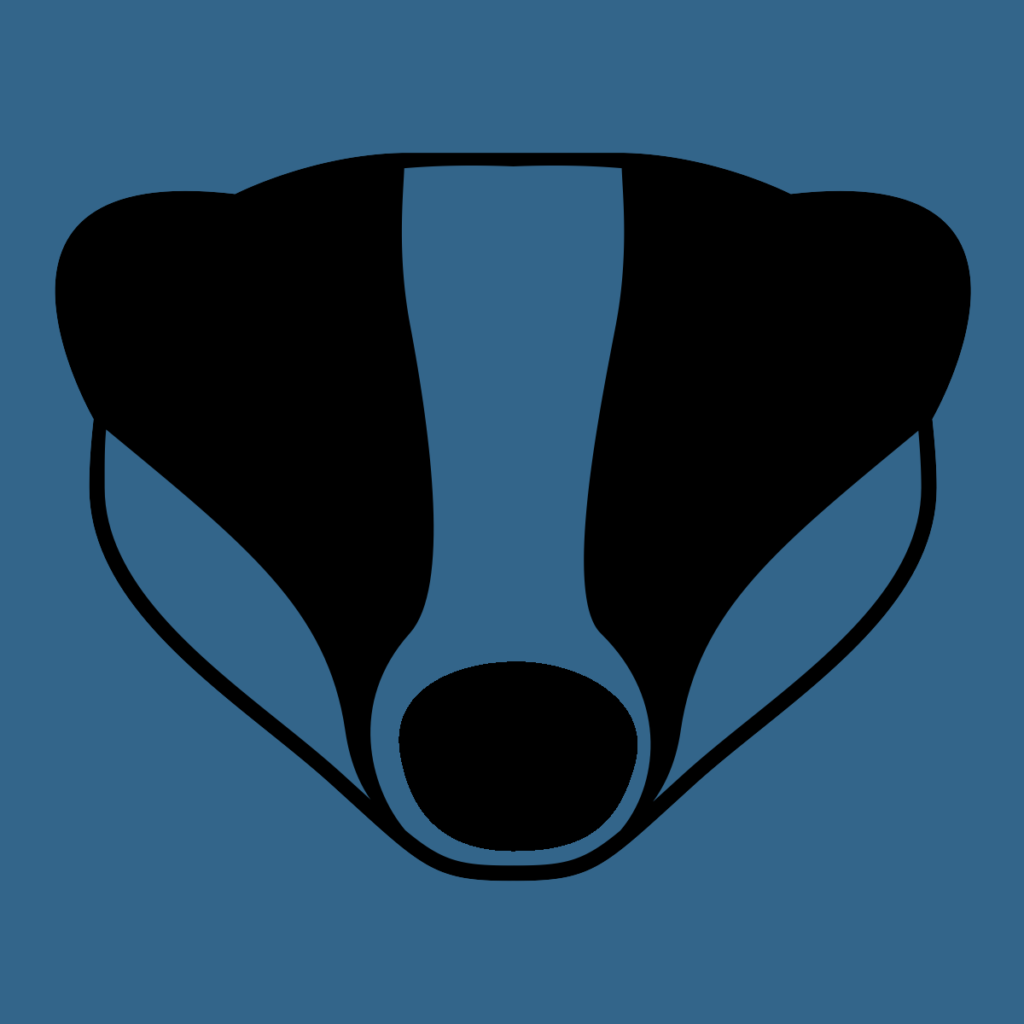 The Event Badger App combines board game list and app in one application. Here you can also work through novelties and see on a digital map which stands are where. Notes are not possible in my opinion, but if you prefer not to have any notes with you, you are in good hands here.
For IOS and Android.
---
media reports
Numerous blogs, YouTube channels and podcasts report on the innovations. On our list of participants you will find a large number of different media channels, almost all of which report on press days, new products at the trade fair, etc.
The first questions are: Which games do I like and do I find them in the respective medium? Does the report roughly correspond to my opinion? Do I like the people who report on it and do they meet my taste?
It's important to bear in mind that German and larger publishers often invite you to press days before the fair and already present their new products. This leads on the one hand to the fact that you can inform yourself well in advance, but on the other hand that you may not get an eye for special features outside of this bubble.
---
hall plans
The official plan of Messe Essen with the list of exhibitors from Merz-Verlag (approx. 10 days before the start of the fair) is available both as a download and as a print version free of charge during the fair.
Otherwise, last year there was the trade fair plan with the exhibitors at the correct trade fair position from the board game box. You may also find it in the app "Event Badger" (see above) or via Board Game Geek. This will be linked here in due course.
If you take a closer look at the hall plans, you will notice that each line has its own letter from north to south and the stand numbers are ascending from west to east. That sounds banal, but last year I noticed it for the first time and maybe it was interesting for new visitors to know how to read the plans.
---
Find events & autograph sessions
Merz Verlag provides a good overview on its website. The programme will be finalised about 14 days before the fair and will then be activated. For example, you will be able to search for autograph sessions from illustrators – or for such great events as "Meet and Play" in the Europa Hall.
---
Service
In the foyers (entrance CC South, in front of Hall 1, and entrance CC West, in front of Hall 3) you can store your luggage or bags in lockers.
There will again be a shipping service where you can have your "loot" sent home, also internationally. (Booth: to be added here).
Wardrobe – sounds banal that you have to point this out, but it is helpful if you can leave your bag with games etc. at the wardrobe for 2 €/day and then walk relaxed over the fair.
---
supply
Yes, food and drinks are available and, as at any trade fair, at the appropriate prices. And yes, these stands also want to live from the income. Therefore do not take food and drinks with you, but pay a lot of money for food on the spot. Oh, irony rarely works in blogs. So take something with you, you'll still be consuming one or two things there anyway – and if it's just a bag of jelly babies to replenish your sugar balance.
Sell" board games at the fair
On Board Game Geek an "unofficial auction" is offered in the forum.
You deposit the games you want to get rid of, the other forum participants can bid on it or buy it for a fixed price. At the fair, the games – near Hall Three – are held high at the agreed time. Then you fetch the other game at a different time and someone will hold it up.
I'm always fascinated that it works. The registration period runs until about mid-September. After that you can only "bid" on the games.
---
How to find to SPIEL
You can find a map on the official website of Merz-Verlag. If you travel by train and get directly into the crowd of people at the main station, it can be worthwhile to first travel one stop in the other direction and then get on the tram to get a seat (and not be crushed).
---
Budget & Buy
After all, it's a "fair", and a fair doesn't reflect the feeling of playing at home at the table. This means that a game that works great at the fair can be a total bore at home and games that don't ignite at the fair are great party fun at home. Especially for games that require a certain group dynamic.
You should definitely plan a daily budget and a buffer. As mentioned at the beginning, there are a lot of news and you will quickly be tempted to buy more than you can carry (see shipping service).
My personal tip for buying board games: You should consider which games you can buy later in the shops. This is especially true for games from German publishers. Sometimes there are promos or special cards for games that you only get at the fair – if you're into something like that: inform and access! Other games that appear in Germany can also be bought confidently in the local games store.
Games that are only available abroad will often not be so easy to order, especially games from Asia. For example, "Tokyo Highway" was my absolute favorite last year and hardly anyone noticed the game.
And there is also a big dilemma here: On the one hand, you can't reach the games anymore, on the other hand, the game in question may be so bad that no European publisher is interested in implementing it.
---
Clothing, hearing protection, footwear
In contrast to so-called "explanatory bears" or media representatives, who dive from one stand to the next because they still have an appointment, you can even approach the fair more "calmly". If you spend several days at the trade fair, it makes sense to give your ears a break if you want to move from one hall to the next and only make slow progress.
In the same way, despite lists and planning, you will always walk from one hall to the next and back again – sturdy footwear with which you can cover long distances is therefore quite sensible.
You can also use a rucksack or other possibilities to carry around games you have bought, and maybe a bag (I don't recommend bags that only hang on one shoulder).
Unfortunately, theft is not uncommon with large crowds, so it is important to follow the normal rules for wallets: either in the front, chest pouch or in a lockable pocket, do not store too much money in the purse, but rather spread it over several places and do not become careless. So a wallet on a basket is a stupid idea.
---
Disinfectant
At the fair there are a lot of people who come together in a pile, and all the game figures etc. are coming up, therefore our tip: If you are at the fair for several days, you should definitely take a small disinfectant with you, that has brought us the last few years well over the fair.